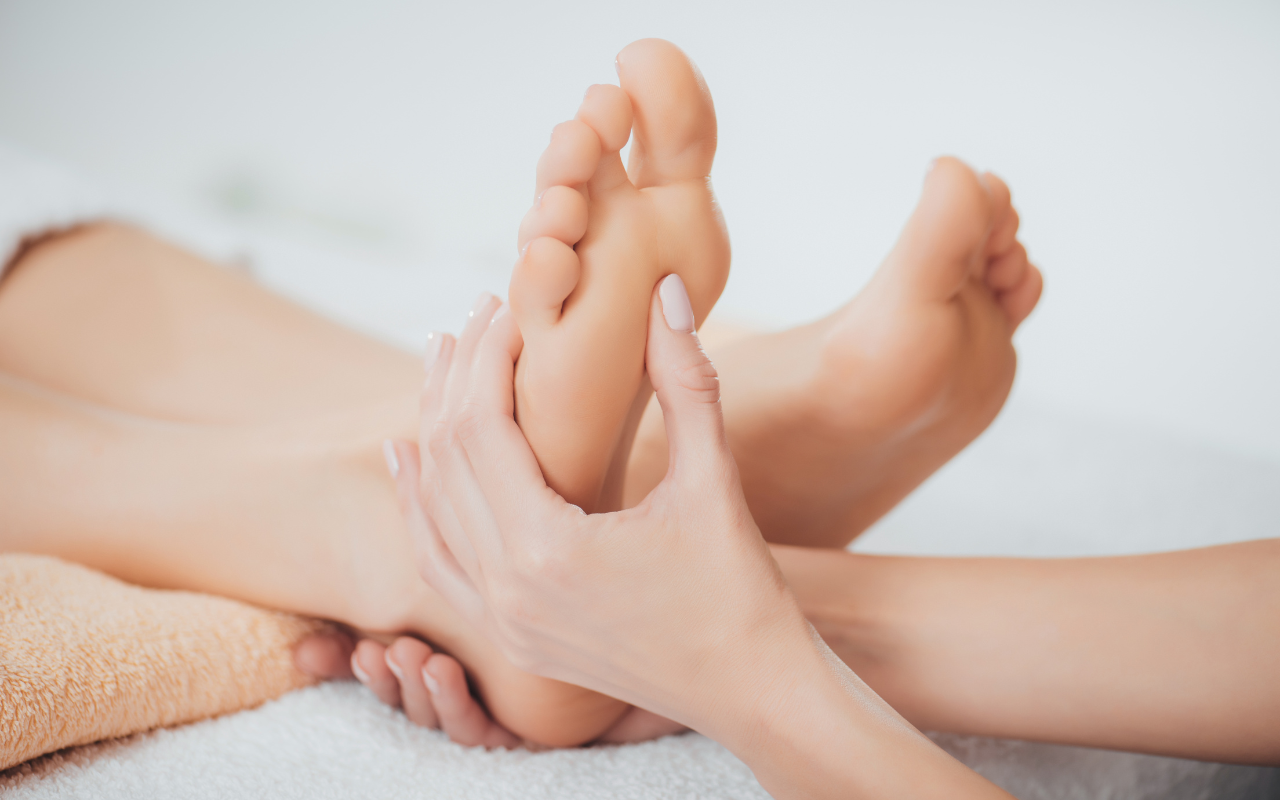 Basic knowledge of anatomy and physiology relevant to massage treatment.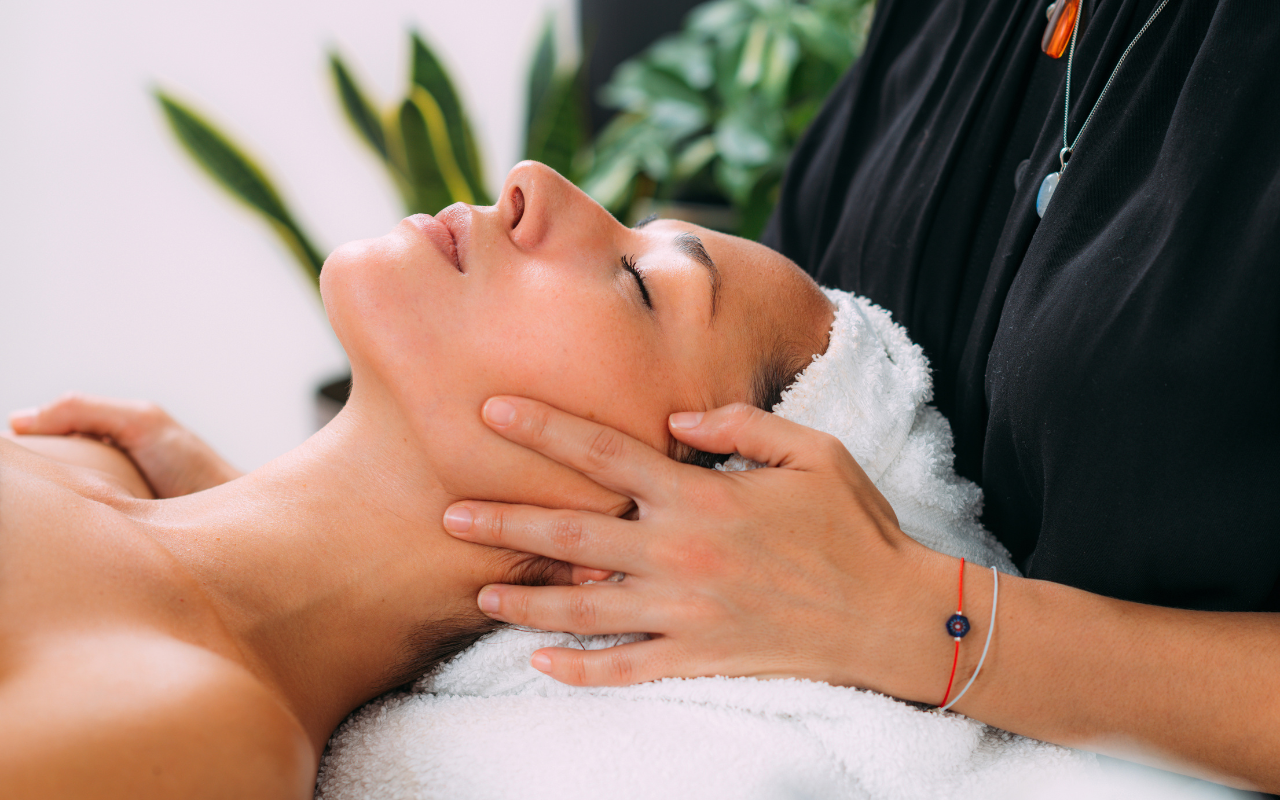 Bojin facial uses an ox horn tool to work on tense tendons and ligaments and unblock clogged meridian channels on the face that leads to frowning and wrinkles.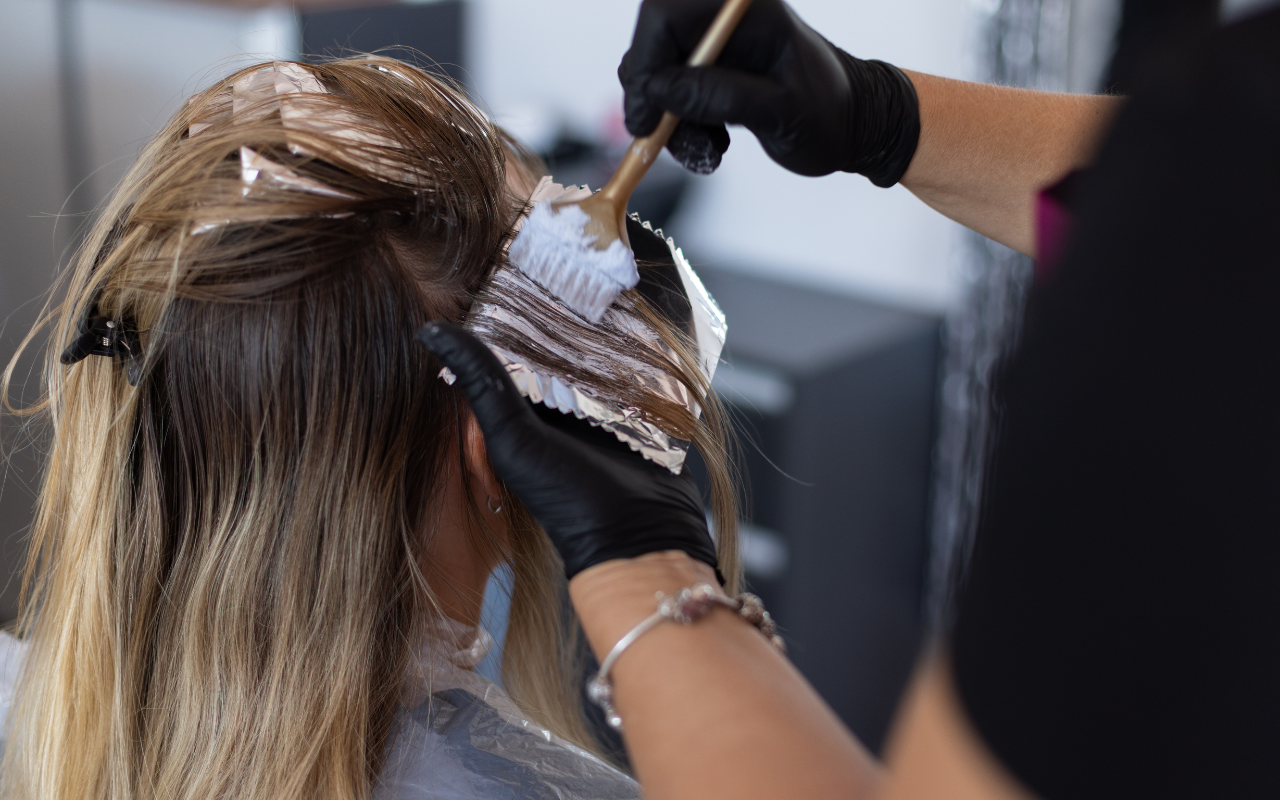 This course qualifies graduate to operate their own freelance practice. Graduate can also gain employment in being assistant in Makeup industry.