Trusted Aesthetics & Physiology College Since 1977​
Multi-award winning college that is reputable for providing comprehensive professional hairdressing & beauty courses in Singapore. ​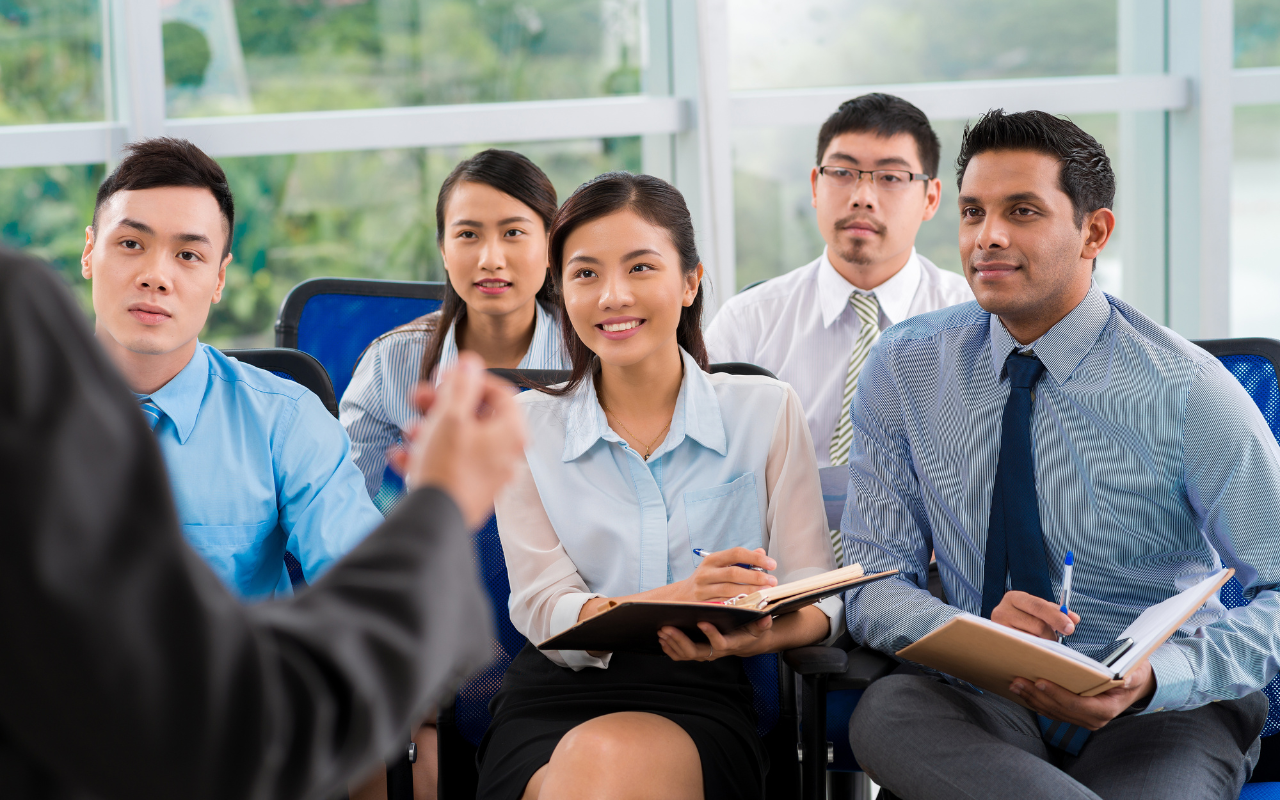 Explore how we can help you to maximize your potential
Non WSQ (Skills Future Claimable)
We have been training students since 1977
谢谢老师耐心教导,终于拿到文凭了
It is good to learn basic and traditional skill here. I get the learn knowledge I needed for enhancing my career as a beautician as well.
I have learn so much during the class. The trainer is patience in teaching and provide knowledgeable teaching to us
Trainer Brenda is very professional and knowledgeable. She always share her experience and helpful. We enjoyed our lesson very much and will recommend our friends and relatives to come for attending the courses. Well done!
Will reccommend friend
Trainer is professional and patients
easy,relaxing, fun, learn to do personal makeup.